Japan Music
Traditional Japanese music is generally considered as calm and without any special beats. As against the westernized music, in Japanese music silence is more important and the flow of music is such that it tries to reflect the nature. The music begins with a slow rhythm, takes faster speed and then once again comes down to slower beats and rhythm. Many people believe that traditional Japanese music is derived from China as many of the Japanese musical instruments came from China.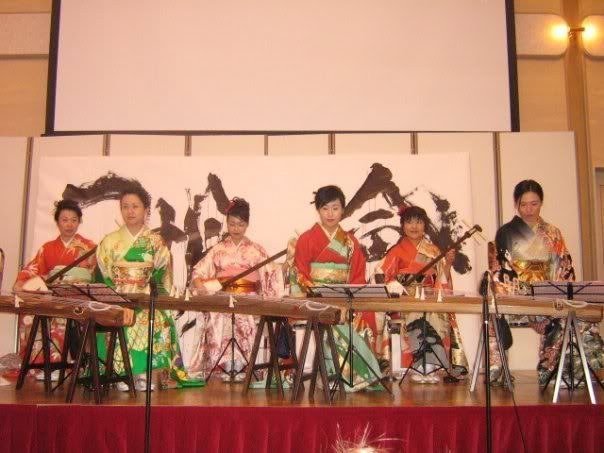 Traditional Japanese music
Modern Japanese music also includes Japanese Pop and Rock music besides the traditional Japanese Folk music. Shomyo, a traditional Buddhist Chanting and Gagaku, a orchestral court music, are the two most oldest forms of Japanese Music. Apart from the musical theater, Japan is also well known for its Puppetry music. When it comes to traditional Japan musical instruments, the Taiko, a Japanese Drum, a traverse flute, and a hand drum are most often used in Japan Folk Music. However, in the modern Japan Music, electric guitars and synthesizers are also used frequently.